Black pearl granite is black colored granite quarried in the southern part of the India. Its main color is black however on closer look one may find small white silver colored grain like patterns and some brown shapes spread throughout the stone. These small white grain and brown black patches are visible only in good lighted rooms and places. Level of variation present in the stone is very low. Dark granites are very popular and much sought after granites around the world because of their stylish appearance and toughness. Major countries who import this granite from India are USA, UK, Bosnia, Serbia, Columbia, Algeria, Morocco, Italy, France and Russia.
Trade Names
Indian Black Pearl Granite
Availblity
Slabs, tiles, Countertops
Finishing
Polish, Flamed, Gangsaw cut only
Uses
Flooring, Countertops, Wall Tiles
Black Pearl Granite Pictures
This beautiful stone is most popular for monuments and tiles. Tiles are commonly used to design flooring of outdoor or indoor. The quality of this granite is based on the quarry of this material. In india more than 10 quarries are producing this Granite. Few well-liked quarries are Kothalwadi, Talwadi, Khammam, Kanakpura, Warangle . These are the famous quarries of Black Granite in India.
Black Pearl Granite Slabs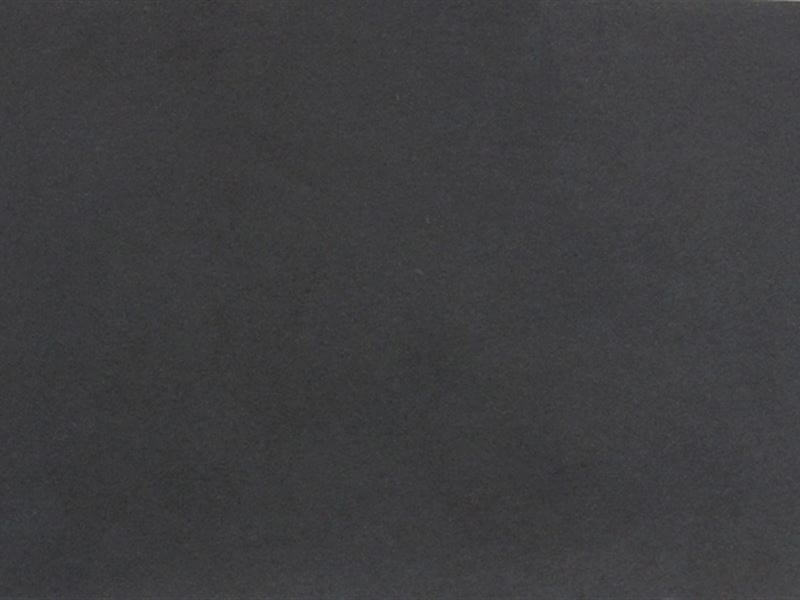 Granites Slabs are broadly categorized into four sizes – Jumbo Gangsaw Size, Countertop Size, Under Size and Below Under Size. This categorization is for worldwide markets. We can readily supply the following slab sizes.
Jumbo Gangsaw Size (310 cm x 190 cm & up) Thickness 2 cm to 10 cm

Countertop Size ( 300 cm x 90 cm & up ) Thickness 2 cm to 8 cm

Under Size ( 100 cm – 180 cm x 90 cm & up ) Thickness 2 cm to 3 cm

Below Under Size ( 90 cm – 120 cm x 90 cm & up ) Thickness 2 cm to 3 cm
Black Black Pearl Granite Tiles
---
Granites can also process as tiles in different sizes and thickness to meet the customer's specification. We can readily supply the following sizes and thickness

610 x 305 x 10 mm / 12 mm

305 x 305 x 10 mm / 12 mm

600 x 600 x 15 mm / 20 mm

600 x 300 x 15 mm / 20 mm

1200 x 600 x 15 mm / 20 mm
Different Applications of Black Pearl Granite
---
Being very resilient this granite has many useful applications in both domestic and industrial segments. Some of the uses of Black Pearl granite are as follows
Flooring: Both tiles and slabs of this granites are good choice for flooring at homes and offices. It is preferable for flooring over other granites as it has uniform color and less variation. Its base color white looks very good on the floor,
Countertops: Kitchen countertops manufactured from this granite looks very good in the homes as well as restaurants. As this material is robust countertops built from it lasts for very long time.
Staircases: Being durable material it is extensively used for making staircases. Another reason for being used for staircases is that it can easily match with the surroundings. In fact many shopping malls these days have staircases built from this granite.
The most important factor for determining the price of the granite is its quality. High quality granites are considerably more expensive than the lower quality ones.
Being a Natural stones many types of problems can arise in granite slabs and tiles such as cracks, black lines, patches, and color variation.
Commercial Quality: This quality of granite will be cheaper in nature, but so many problems will be there in commercial quality slabs. You will find multi lines, big dark patched, cracks, etc. This type of quality is used for local market selling and not for export.
High Commercial: High commercial will include color variation, small patches  and the thickness will not come exact 2 cm , it will come approx 18mm +
Standard Quality: It is same as like name. There will be some color variation .This variation is not easy to see by eyes directly.
First Choice: This is premium quality; in this there will no lines, variation, or any problems in the slabs. But this very expensive quality of slabs availability is very low. We can supply this quality regular basis at good price.. This quality is available with all sizes, big slabs, small slabs and tiles cut to sizes.
Fortuna Marmo Granite is one of the major and most reputed exporters and manufacturers of the Black Pearl Granite. It comes in different qualities and sizes. The price of the granites depends on their quality, size, availability, thickness and market demand. We can manufacture both granite slabs and tiles in different sizes and thickness directly from the quarries. This material is available in different finishes i.e. Polished, Flamed, and Leathered. Our company delivers premium quality granites at competitive rates and within promised delivery time