5 Popular Indian Green Granite Tiles for Flooring
Every colour in the interiors depicts a unique story. From black to white and from red to yellow, every Indian granite hue is appreciating the mesmerizing beauty of your space and gives a reason to get attracted to it. In this, Green Granite tiles flooring is in trend and creating a huge impact on the aesthetics of interiors. It is majorly found in Northern and Southern parts of India and has become the hot-selling granite stone tile in B2B buyers.
Green granite stone typically symbolizes nature and tranquillity and is also recognized as the colour of spring. You can combine the green granite flooring with white, red, black and other textures to form an attractive pleasing look. We are the foremost green granite suppliers and manufacturers in India, which process tiles in different sizes and thicknesses to meet the client's specifications. The commonly readily green granite tile sizes are as follows:-
610 x 310 x 10 mm /12mm

305 x 305 x 10 mm /12 mm

600 x 600 x 15 mm/ 20 mm

600 x 300 x 15 mm/ 20 mm

1200 x 600 x 15 mm/20 mm
We provide premium quality green granite tiles in various finishes such as polished, flamed and leather. We make different types of green granite tiles and are popular for flooring in many Indian homes. Check out the 6 options for you-
It is also known as 'Devda Green' and most of the quarries are situated in the state of Rajasthan. It features a grey-green backdrop with a few black mineral deposits on the surface and is popular in flooring for swimming pools. We are reputed exporters and can load Dessert Green with Dessert Brown and Desert Gold in one container if required.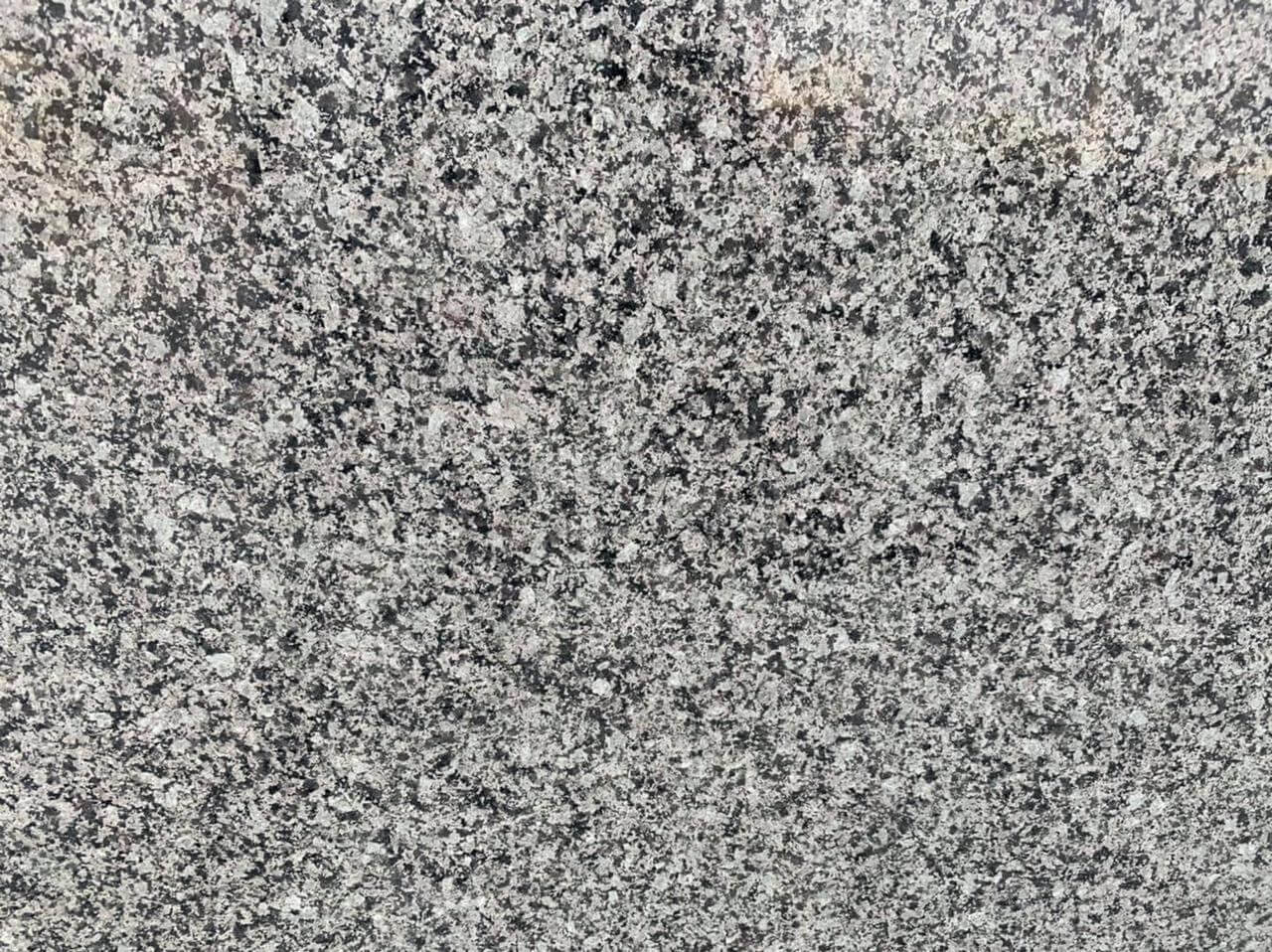 The most beautiful variety of green granite is quarried in Norway and has demand globally. This is popular with names like Emerald Pearl Granite, Labrador Escuro and so on. Featuring the rich green colour backdrop with small white and pearl veins and patches, accentuating the luxurious and elegant appeal to any style of the room. Easy to clean, scratch and weather-resistant and is extremely durable.
Well known as 'Star Green' Granite is a medium-grained, dark grey-green variety quarried from the state of Karnataka. It is durable, weather-resistant and one of the hardest granite stones mostly popular in Turkey and the Middle-East countries. Highlighting the dark-green base with white speckles to create a beautiful decorative flair.  
It is commonly known as 'granite with a greyish twist 'and 'Verde marina granite'. This high strength, durability, resistance towards high temperature, frost, extreme pH conditions etc., features make it stand out from the rest of green granites. On the part of appealing, this granite tile looks best in a glossy polished finish and is quarried from South India.
The light green colour background with dark green and grey swirling lines over the surface makes it a perfect classic beauty for flooring. Also known as Typhoon Verde Granite and Typhoon Green Granite, this is majorly quarried in the southern parts of India. Surf Green Granite can contrast well with any texture of decor.
For more info about stylish Green Granite tiles, do visit our amazing selection.
Contact us for any inquiry.